WE DELIVER MORE
Optimize Your Energy Usage With a New Roof.
Get Started With Your Free Roof Estimate.
Learn More
Get A Quote
At Roofing Optimum, we proudly offer award-winning services for roofing, solar energy, and battery storage installation. Since 2008, we have been on a mission to educate, inspire and provide homeowners and businesses with premium energy and roofing solutions. Our focus is on providing unmatched value through excellent service and an industry-leading warranty package.
ROOFING SERVICES ARE CURRENTLY ONLY OFFERED IN CALIFORNIA, NEVADA AND ARIZONA.
ENERGY-EFFICIENT ROOFING SOLUTIONS.
If you're beginning construction on a new home, we can install an energy-efficient roof that will help reduce your energy consumption and save money on your electricity bill. We work with only the highest quality asphalt shingle, clay tile, and concrete tile roofing materials.
Roofs with underlying structural damage often need to be replaced before they can support the added weight of solar panels. Partial roof replacement involves tearing off and rebuilding a portion of the roof to enhance its structural integrity.
Roofs with significant underlying structural damage may need to be fully replaced before they can support the added weight of solar panels. A full roof replacement involves tearing off and rebuilding the entire roof to enhance its structural integrity.
ROOFING + SOLAR INSTALLATIONS
If you're upgrading your current roof, there is no better time to install solar panels. Pairing roofing and solar installation together is more cost-effective, less hassle, and guarantees compatibility.
Get Our Optimum Guide To Buying A New Roof.
Download this FREE guide that will help you consider the most important factors that impact your decision for a new roof!
Contractor's years of experience
Guarantees and warranties
Materials used for roofing
Economics and return on investment
DOWNLOAD THE GUIDE
Whether you are looking for a full or partial re-roof for your home, or to prepare your home for solar panels with energy-efficient roofing, we offer only the best roofing products in the industry – AND the best warranty among all roofing contractors.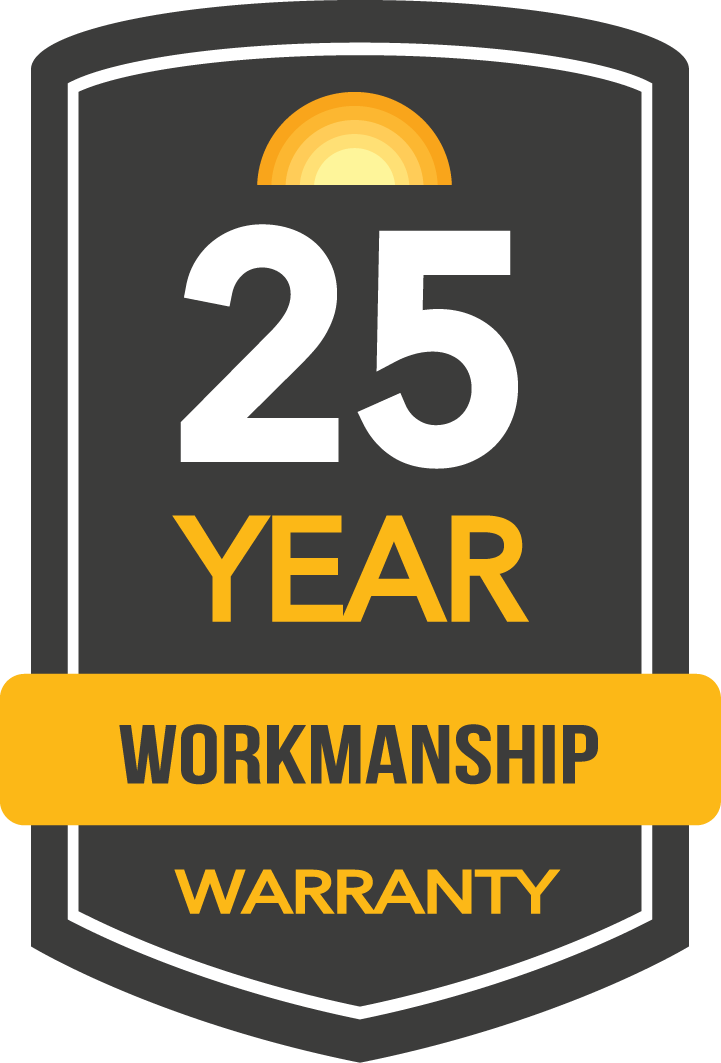 We Also Offer Solar + Battery Installations.
Head to Solaroptimum.com to learn more.
Or leave us a message using this form and a Roofing Optimum representative will follow up with you.
For immediate assistance, call us directly during our normal business hours: 8 AM to 6 PM (PST), Monday to Friday and 9 am to 6 pm (PST) on Saturday and Sunday. The staff at Roofing Optimum is highly trained and certified to serve you with expertise, respect and exceptional customer service. Our expert technicians will help you gather the necessary information to provide you a free quote for your solar energy and roofing projects.